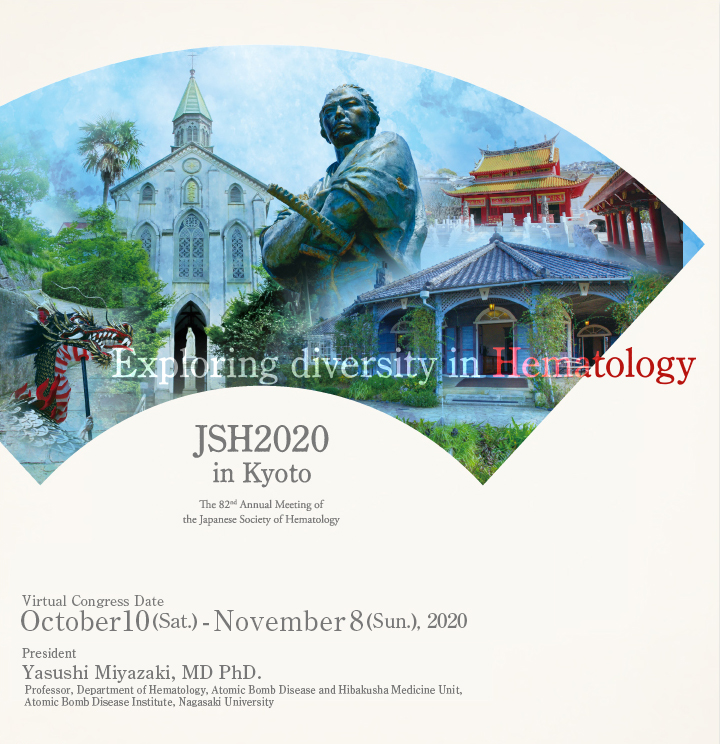 The 82nd Annual Meeting of the Japanese Society of Hematology ended in success on November 8, 2020.
We would like to express our sincere gratitude to all participants and to the people concerned for their warm support and thank you to all who joined us for the first-ever virtual JSH Annual Meeting.
We look forward to seeing you at another opportunity in person in near future.