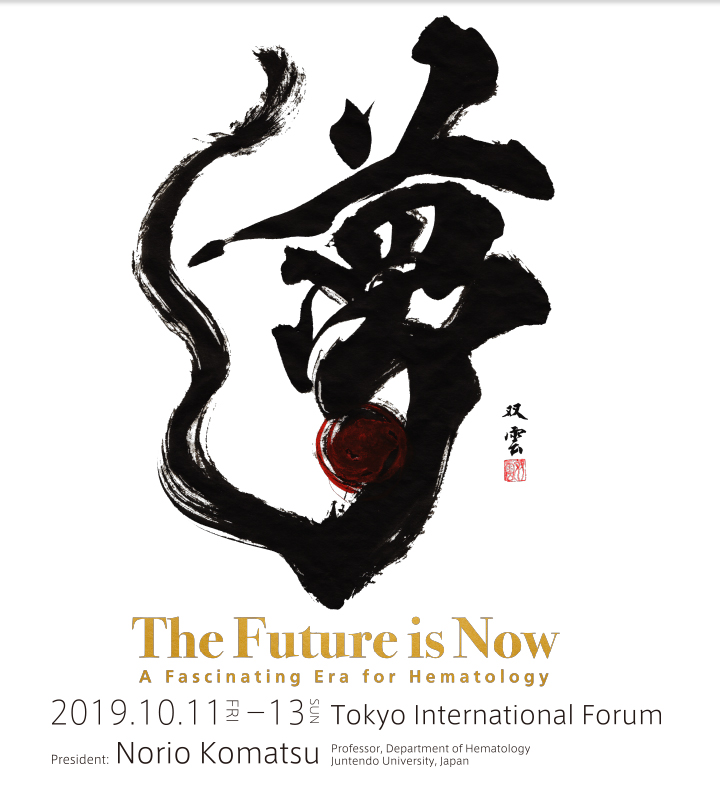 Although we had to make many modifications to the program due to the typhoon Hagibis, the 81st Annual Meeting of the Japanese Society of Hematology was still a great success.
We would like to express our sincere gratitude to all participants and all others who gave their warm support.
・We will not refund registration fee.
・We will be refunding participation fee for the reception.
・You can download the abstracts for the cancelled session from our website.